should
be nervous...but, you're not? Today I am exactly four months from my wedding date. Weird, huh? And no, I'm not feeling nervous or jittery or anything. I know that's probably because I still have four WHOLE months left and I've already done most of the biggie stuff. But, I do still have a lot left to take care of...though, generally I feel this is all going very smoothly.
I suppose at this time I should give some updates on what has occurred since my last one... Just this past week I got my cake topper in the mail, which is a large, pretty "Z." Yes, I'll be moving to the veeeeeery end of the alphabet...but hey, at least it's a cool last name. Plus, my cousin made the exact same trek to the end of the alphabet when she got married and she says all the "Z" stuff is left over when you buy monogrammed items...therefore, you typically get it on sale. Wahoo! The only problem I see with this, thus far, is that I don't particularly like some of the cursive "Z" products...so we'll just have to see.
Another thing, we have officially picked out our wedding rings! Mine is still on order and David's is waiting for me to pick up at the jeweler. I guess I should get on that, huh? We both are getting exactly what we wanted and neither one of us could be more pleased!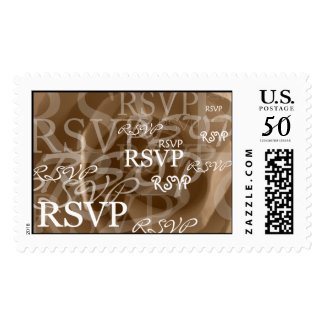 Hmmmm...what else...oh, yes! The current project is the invitations. After fiddling around with different designs we've agreed on a slightly unique pattern. Next is choosing the card stock, then RSVP cards, thank you cards and programs. Fun stuff...I can't tell you how excited I am to make out each and every envelope!
I believe that's about it for now...I'll leave you with a little funny that everyone should appreciate in this day and age!